Reading Time:
4
minutes
Prepare for everything including death
Pomnie is a a service that helps you prepare and your loved ones for future events and situations during your absence. Some things are inevitable and we help you deal with them.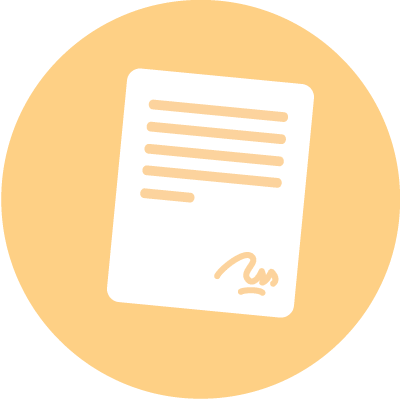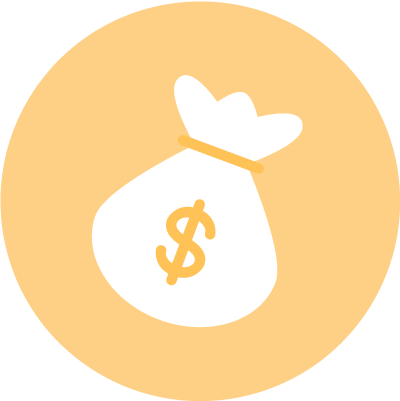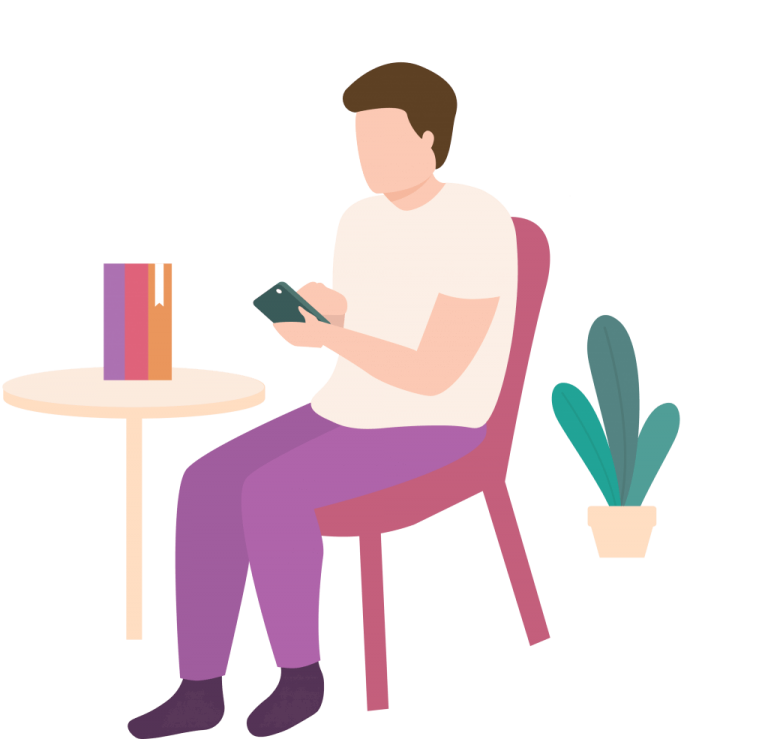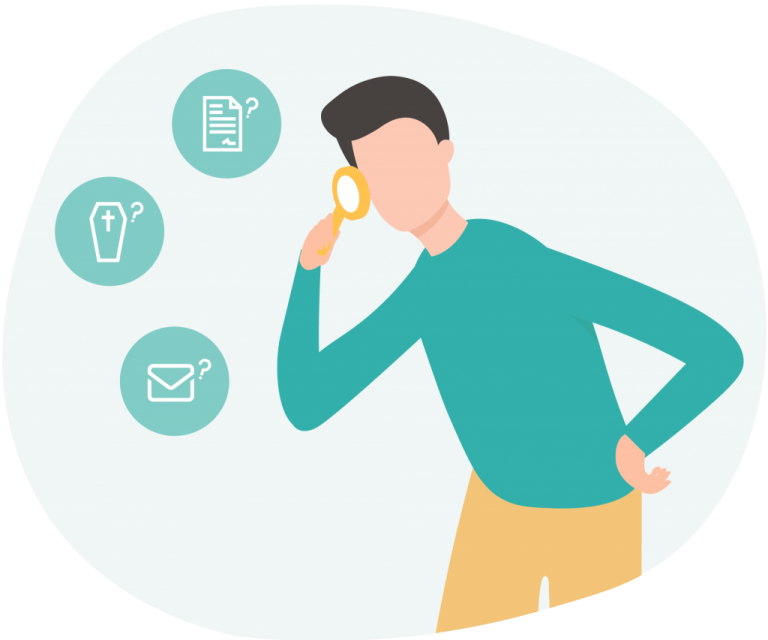 To your loved ones when you're not around.
An absence management service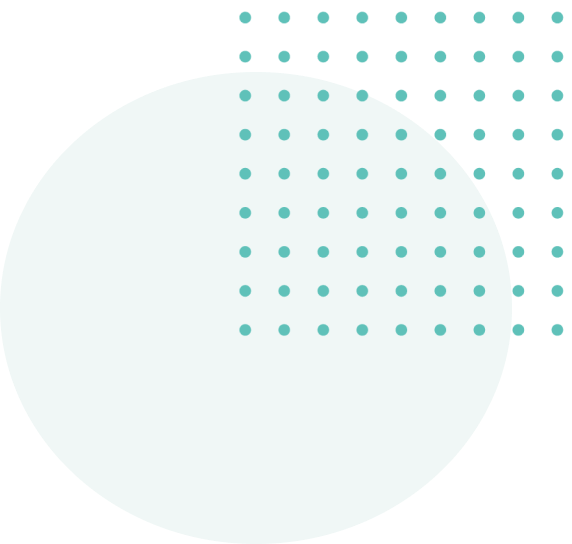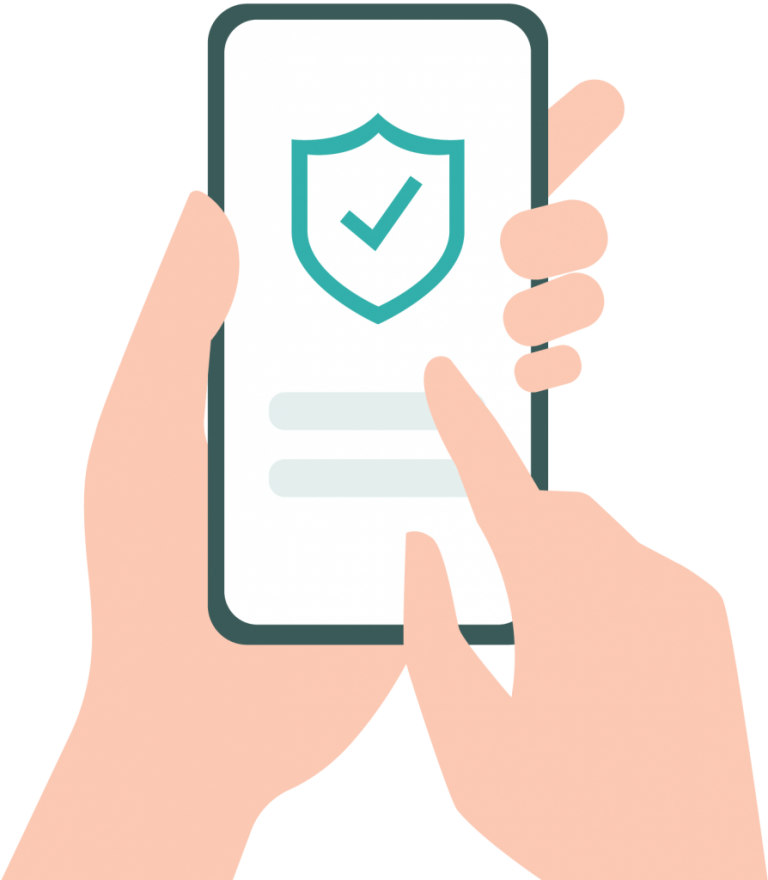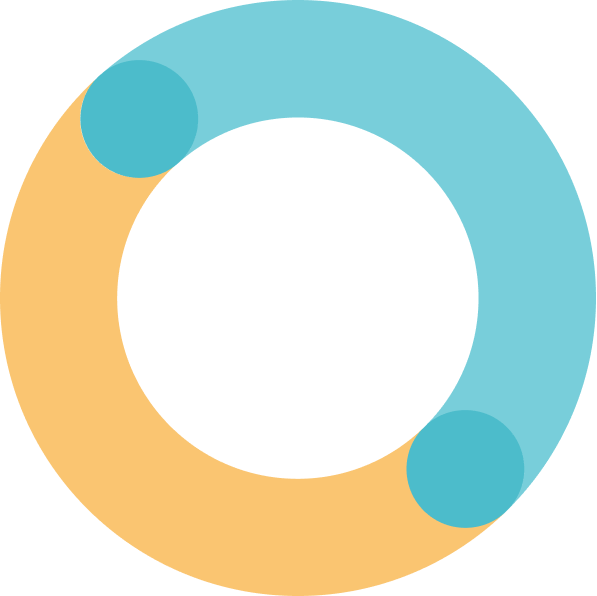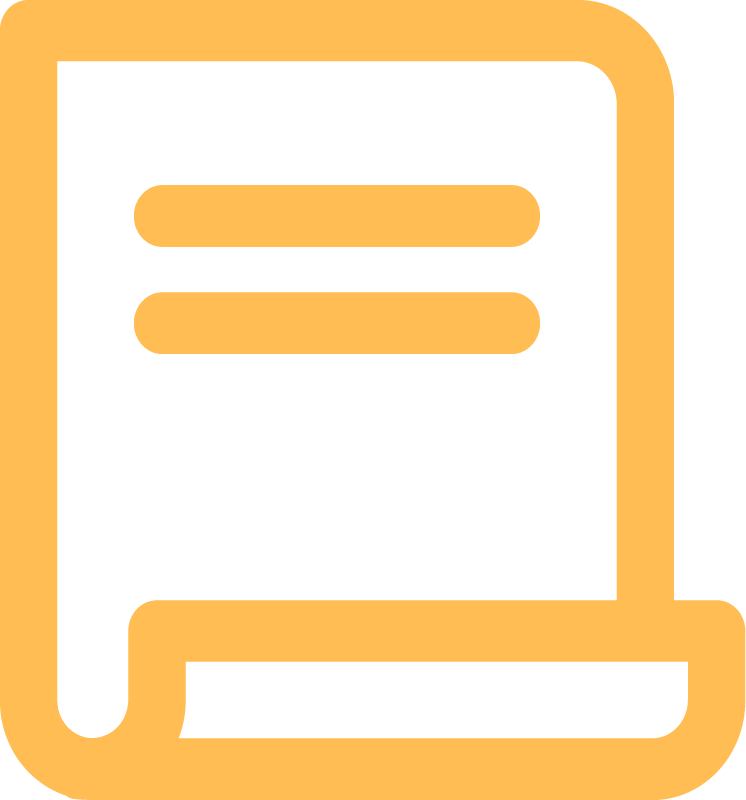 Your privacy, our priority
Only you and the people you invite will be able to view your data, noone else.
Similar to online banking, we will verify your identity at various points.
Our security team is always improving the service to make sure you're protected.
We undertaken the required business and technology steps to operate in a manner compliant with GDPR.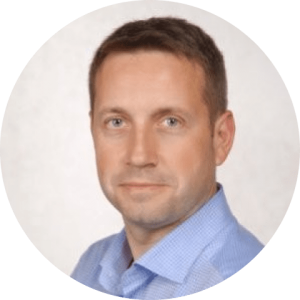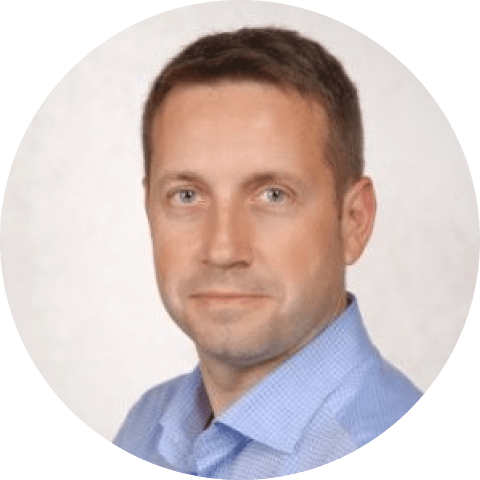 "There is never a good time to talk about when we are gone. The idea for "Pomnie" was born during preparations for one of the longer holiday journeys. I was sure I couldn't go to my parents and give them a description of what to do if something happened to me. What messages should I pass on to children, how to know which vet to go with the dog … That's why I decided that I needed a place where I could safely store my data and make it available to my family at a certain moment. I hope that "Pomnie" will help in such cases, especially those who will stay after us. After all, the world will not stop ."
Life is unpredictable, we need to start having honest conversations about our absence with our loved ones."
As a father of 3, I need to make sure that if anything happens to me, my family will not be burdened."
I'm a travelling business consultant, I've seen how death affects families. Pomnie is helping me and my loved ones."
Life is unpredictable, don't get caught off guard. Organize and manage things today to guide your loved ones when you aren't around.